Europe is picking up some of the slack left by the much quieter Chinese market, with Europe taking a third of NZ lamb in December. Frozen leg prices have strengthened over the break as the diversion of product Easter chilled orders start to put pressure on frozen supplies. The negotiations for the chilled Easter market are showing positive signs.


Lamb schedules have eased fast in both islands over the Christmas break. These dropped by 55c-60c/kg across the country as processors readjust for the large price deductions in the Chinese markets. Prices into this week are looking like they could decrease by another 20c-25c/kg. Ewe fairs are kicking off in the North Island to very mixed results, even within sales. Good two-tooth's were $250-$320 but could be anywhere as low as $140. Usually good five-year ewes were $180-$210, down to $125 for the mediocre types.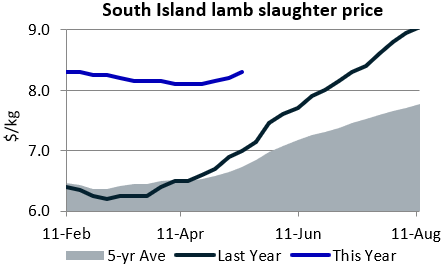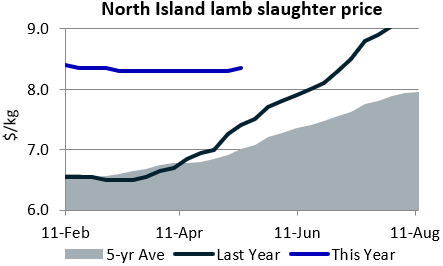 Our Partnership
Heartland Bank is proud to have teamed up with AgriHQ earlier this year to form a joint partnership.
Together we were able to launch the AgriHQ Finisher Tool which was developed with the intention to make livestock buying decisions easier for farmers today.
To read more about our partnership and the AgriHQ Finisher Tool click here.
Commentary provided and written by AgriHQ and the opinions expressed in the commentary are solely those of AgriHQ not necessarily those of Heartland Bank.
The team members at AgriHQ know agricultural markets inside and out. AgriHQ's full range of regular reports delves deeper into market intelligence to provide farmers with valuable insight they can capitalise on. Explore the intelligence you might be missing out on now at AgriHQ.co.nz/farmer