Diversity and inclusion
We're proud to celebrate the many characteristics that make each of us different. We're committed to improving the inclusiveness of our workplace, enabling our people to be authentic and helping us better understand and respond to our customers.
Many of our people contribute to our inclusive culture through Heartland's groups and committees, including our Rainbow Committee, Diversity & Inclusion Committee, Manawa Whenua (our network for Māori employees and allies) and Kainga Pasifika (our Pasifika Committee).
Our commitment to diversity, equity and inclusion doesn't end there. We support fairer pay for all New Zealanders by being a Living Wage Accredited Employer, and through our participation in MindTheGap pay gap reporting. Find out more.
Embracing te reo and tikanga Māori
We aspire to be a workplace that Māori want to be part of. Embracing te reo and tikanga Māori adds another dimension of value to Heartland while at the same time creating a place that Māori can relate to and feel confident to join. Heartland was recognised as a finalist in the 2022 HRNZ Awards and 2020 Diversity Awards NZ in relation to our Manawa Ako internship programme which provides an opportunity for the next generation of Māori and Pasifika to experience working in the financial sector and a corporate environment.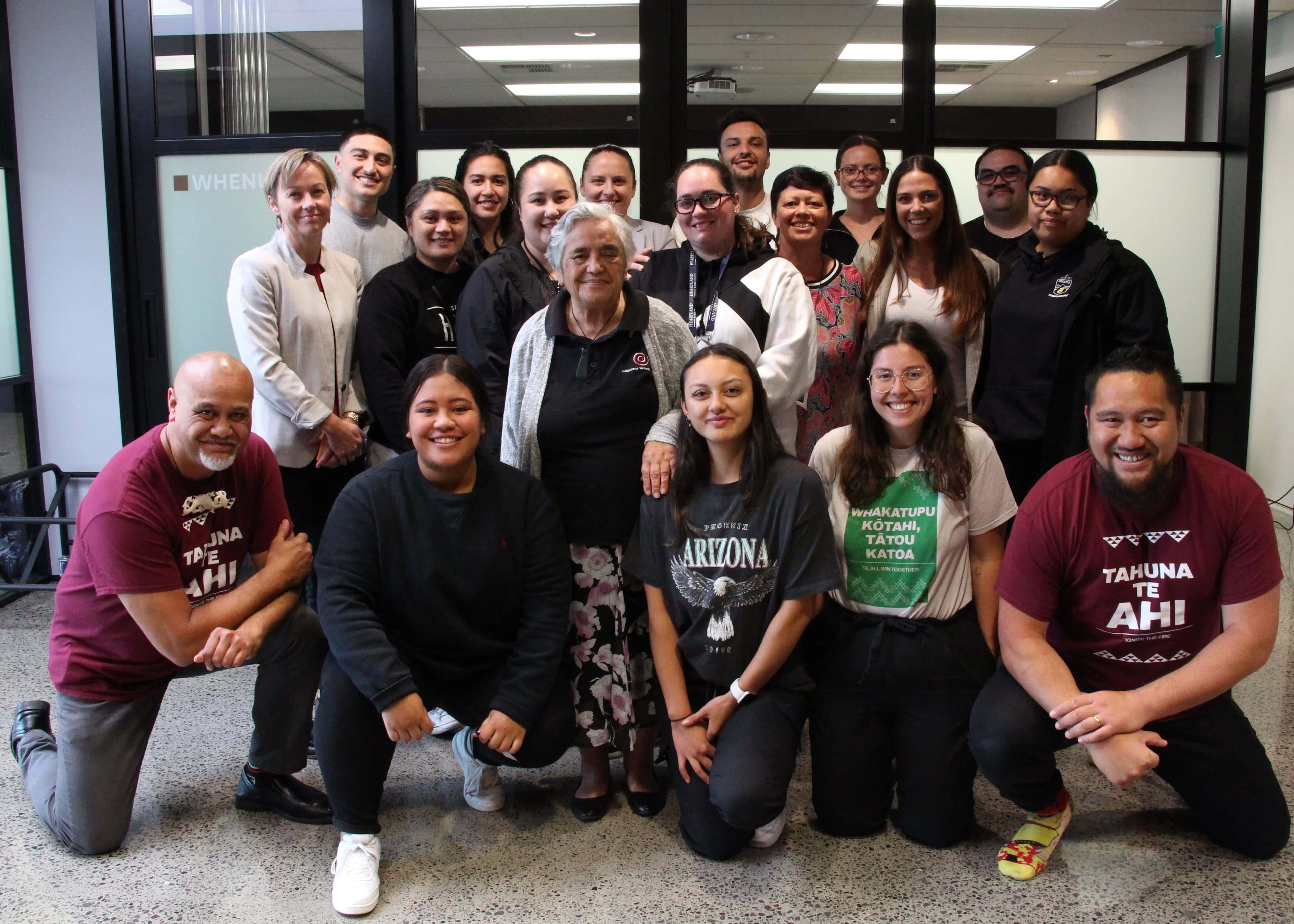 ---
Creating opportunities for rangatahi
We provide opportunities for our younger employees to drive meaningful change. Employees aged 35 and under can apply annually for a position on the Rangatahi Advisory Board. The Rangatahi Advisory Board provides a forum for selected employees to influence and diversify the perspectives of the leadership team and the board by providing unique insights on strategic initiatives.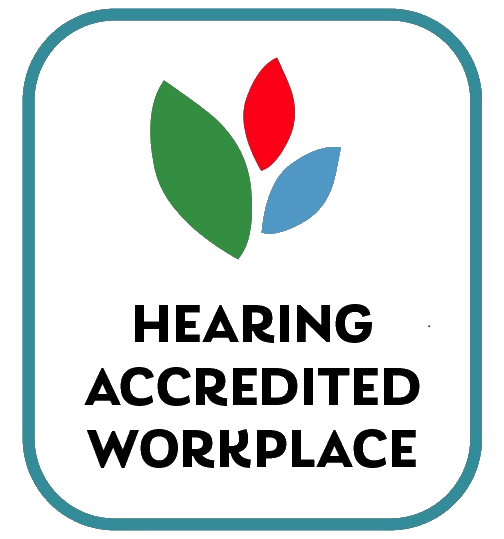 A Hearing Accredited Workplace
In 2021, Heartland became the National Foundation for the Deaf and Hard of Hearing's first hearing Accredited Workplace. The accreditation helps us make hearing awareness part of our everyday conversation – breaking down any communication barriers we may have within Heartland and between us and our customers.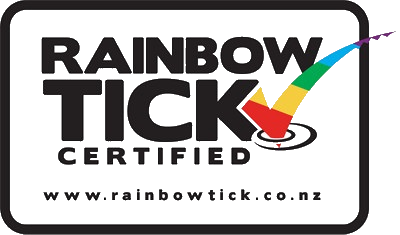 Our Rainbow community
We value all our people and embrace the diversity of sexualities and gender identities at Heartland. Our Rainbow Committee leads our rainbow activities throughout the year, including Pride Month, Sweat with Pride and Red Friday. As a Rainbow Tick certified organisation, we are continuing our work to provide a safe and welcoming environment for our rainbow team members, and to ensure Heartland is an inclusive place to work for all of our people.