Electronic Document Signing
We have partnered with a 3rd Party, DocuSign™, to enable you to complete some Heartland documentation such as loan agreements, online without the need to print or scan any paper. Please note we will only accept documents that have been sent from our Heartland DocuSign Solution.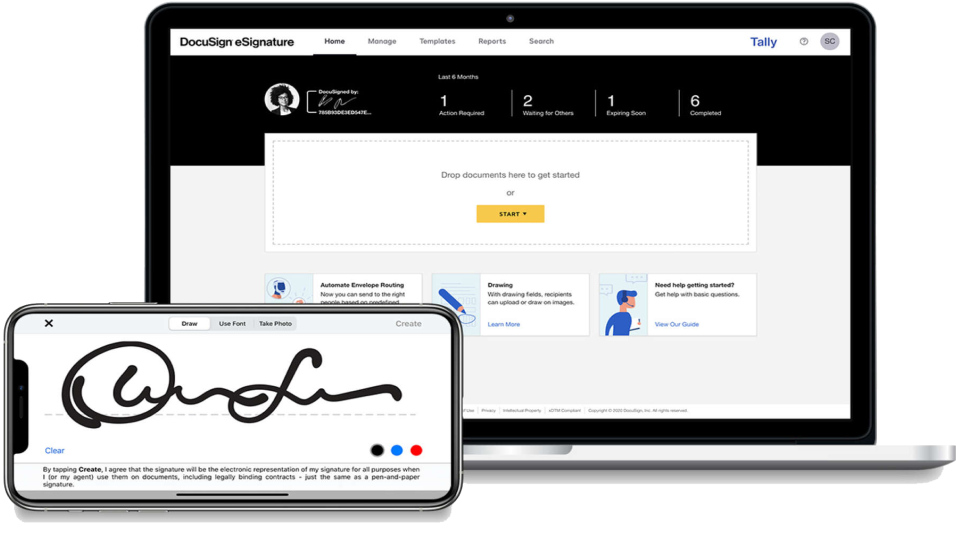 Who is DocuSign?
DocuSign are Heartland's chosen 3rd party provider for electronic document execution. We wanted to find a partner with a solution that would be easy to use and help us provide better service to our customers.
We chose DocuSign as they are a well-established company with a safe and secure solution that was easy for us to roll out to our customers.