This page is a hub of information for you to help your customers live a more comfortable retirement with a Heartland Reverse Mortgage.
We are New Zealand's leading Reverse Mortgage specialist and have been offering our Reverse Mortgage product since 2014. Our referral programme offers mortgage and financial professionals a way to help homeowners aged over 60 to release a portion of their home equity, providing peace of mind in retirement.
If your customer is ready to apply, find the referral form here.
Useful resources
Find information you need about Reverse Mortgages in our factsheet, brochure and other customer documentation.
Marketing tools
Here you will find some resources to help your Reverse Mortgage marketing activity – including flyers, content to use in your website and emails, and more.
For More Information Contact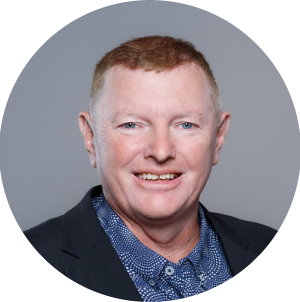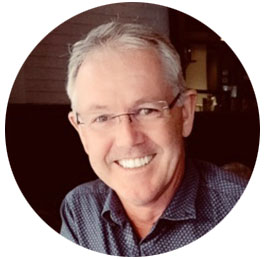 Request your FREE reverse mortgage insights guide
Request now