BIOMETRICS
Why do we use biometrics?
Your identity and our commitment to keeping your money safe.
As a bank, we must comply with New Zealand's anti-money laundering laws. This means we must take steps to verify that you are who you say you are. To make this verification process quick and simple for you, we have invested in new facial recognition technology.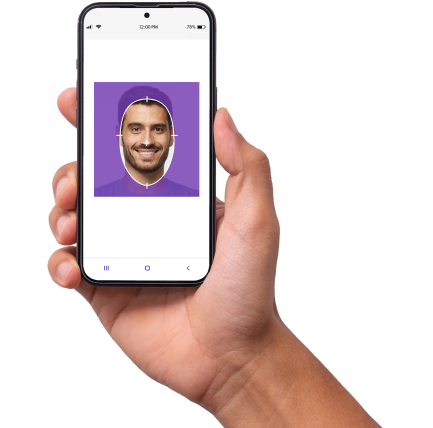 How does it work?
We use facial recognition technology to biometrically match your face to the picture on your ID. In order for us to do this you will be sent a link via a text message or email from Heartland Bank. Using a mobile device you will be asked to:
Scan a copy of your NZ driver licence or your passport.
Follow prompts to take a video of your face.
Verify that the details captured off your driver licence or passport are correct.
Confirm, amend or add your residential address.
This information is then verified through a third party to check and confirm your ID and address.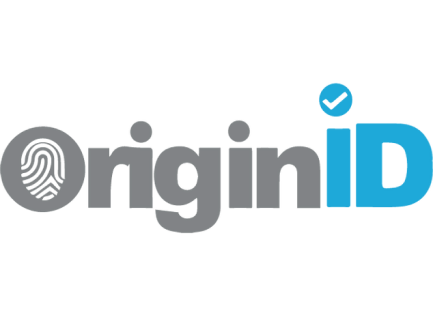 Who is OriginID?
OriginID is Heartland's chosen third party provider of facial recognition technology. We wanted to find a long term partner to help us develop a facial recognition process that would be easy for our customers to use.
We chose OriginID because it is a New Zealand company committed to continuing to invest and use evolving technology to improve the biometric solution for our customers.