Livestock Finance
What our customers say
---
The right stock at the right time
While finishing lambs isn't my main source of income, my wife and I enjoy managing it as a side business on our small 32 hectare block. We also supply Texel lambs from our stud to Euro Deli Meats in Christchurch.
I'm a spraying contractor by trade, but we are well set up to stock lambs as the land is well irrigated and, over the past few years, we've been increasing the number we purchase.
Selling feed for silage has been a key source of income for us, but the downturn in the dairy milk payout meant we were unable to sell much this year. The surplus led us to investigate buying more lambs than usual, and when we saw the ad for Heartland's Open for Livestock loan we decided to go for it.
We kept a close eye on the market and managed to buy an extra 260 lambs for $75 per head. We have been finishing them up to approximately 50kg live weight and it has definitely paid off – the price of lamb has increased and we are getting between $140 to $150 a head!
Overall, it was a smart move and we would recommend both the product and the process. It was quick and simple and, best of all, had no stock firm limitations. Some other lending bodies will only lend money for stock on the condition that you buy through their selected channels. With the Heartland Open for Livestock loan, I could buy from whoever I wanted and that's what secured us such a good deal.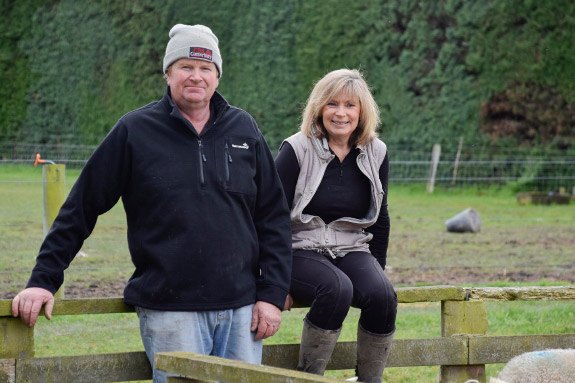 Interested in Livestock Finance?
Apply for livestock finance online or even over the phone and we'll have an answer in seconds.