Here you'll find information on some of our Heartland services, as well as other external financial and wellbeing support.
Need help with the app?
We want banking to be easy for you. To get started, you'll need to be regitered to use our online banking applications. This 'how to' guide will walk you through how to set up and use the app.
Mobile app guide

MoneyTalks is a helpline available to provide free advice to individuals and whānau struggling with their finances.
Learn more about MoneyTalks

NZ Relay enables people with hearing and speech impairments to communicate over the phone.
Go to NZ Relay website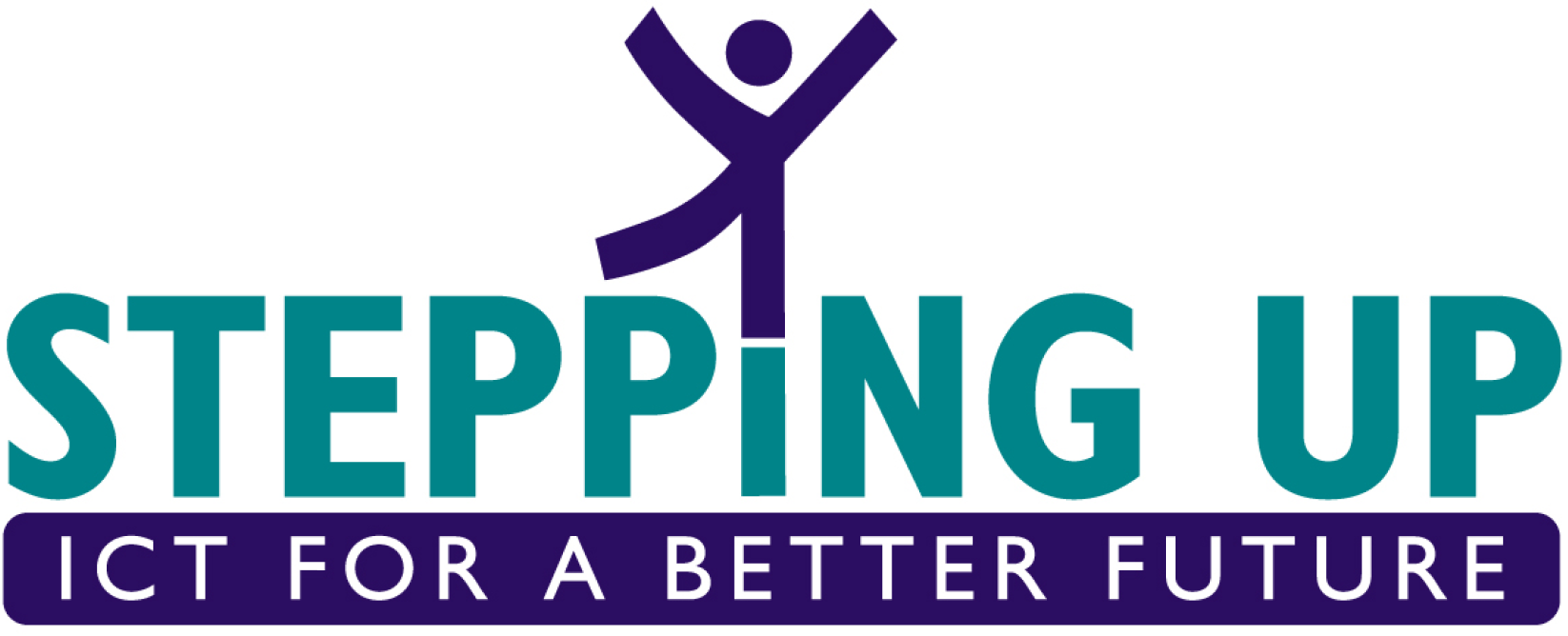 Stepping UP provides free programmes to build your computer, smartphone and digital skills in small easy steps.
Go to Stepping Up website
Women's Refuge Shielded Site

The Women's Refuge Shielded Site is a tool for victims of domestic abuse to ask for help, without fear of it showing up in their browser's history. You can access the shielded portal from anywhere on our website, just look for this button at the bottom of each page.

Lifeline Aotearoa

Lifeline Aotearoa's helpline and textline provides 24/7, confidential support from qualified counsellors and trained volunteers. Call 0800 LIFELINE or text 'Help' to 4357.

Go to Lifeline Aotearoa website

Dementia NZ

Dementia New Zealand is a national organisation that represents and supports six service delivery Affiliates. These are Dementia Auckland, Dementia Canterbury, Dementia Hawkes Bay, Dementia Lakes, Dementia Wellington and Dementia Waikato.

Together these organisations provide community dementia support services to areas covering 70% of New Zealand's population.

Go to Dementia NZ website

Blind Low Vision NZ

Blind Low Vision New Zealand support people with no or limited useful sight that makes doing day-to-day tasks a challenge, even with the best corrective lenses. They are New Zealand's leading provider of vision rehabilitation, providing practical and emotional support for people with vision loss.

Go to Blind Low Vision website

National Foundation for Deaf & Hard of Hearing

NFDHH works with our community, schools, workplaces, the hearing sector and central government, to ensure the experience of deafness and hearing loss are understood and recognised and that hearing health is prioritised at every life stage.

Go to NFDHH website

Sorted

Sorted is a trusted source of free, impartial and independent financial information and resources for New Zealanders.

Go to Sorted website

Citizens Advice Bureau

The Citizens Advice Bureau is a public service that provides free and independent legal information and advice about legal rights and how to access different legal services.

They also provide assistance with non-legal issues, providing budgeting and financial advice.

Go to Citizens Advice Bureau website

Age Concern NZ

Age Concern New Zealand is a charity dedicated to people over 65, their friends, and whānau. They promote dignity, wellbeing and equity, and provide expert information and support services in response to older people's needs.

Go to Age Concern NZ website
If you are facing a difficult circumstance and need our support, please reach out and let us know what you need. Call us on
0800 85 20 20