Livestock Finance
What our customers say
---
Realising expansion plans
I wasn't really planning on getting finance, but everything just seemed to fall into place this year.
I'm mainly a crop farmer, but also finish quite a few lambs over winter and have gradually been doing more and more. Last year went well – we did about 3,500 – and I was looking to increase the number this year. With store lambs costing approximately about $30 more a head this season, I started exploring different ways to finance the additional cost and Heartland Bank's Open for Livestock product seemed to be the ideal solution.
I completed the application online in the evening, got a call first thing in the morning and had a bit of a chat about what I was looking for. A day later, a Heartland Bank rural manager came out to see me and get all the paperwork signed, and we were set to go.
It was such a simple and pleasant process, and it's great to be able to expand the operation as planned.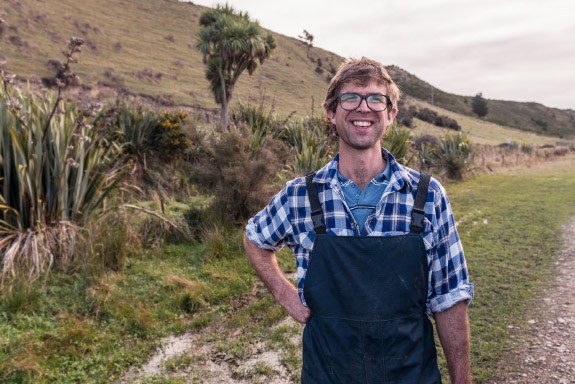 Interested in Livestock Finance?
Apply for livestock finance online or even over the phone and we'll have an answer in seconds.