Farm Transition Loan
Prepare for life after farming
A Heartland Farm Transition Loan helps you borrow against the equity in your property – so you can complete farm improvements and maximise value before you move on.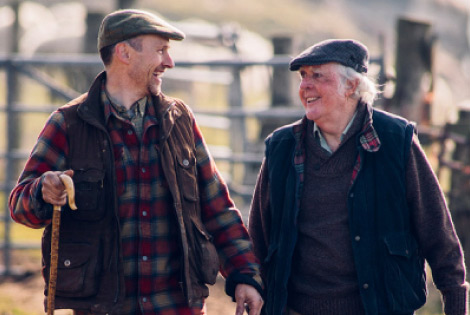 Why a Heartland Farm Transition Loan?
Carry out deferred maintenance on the farm
Get to those farm improvements you've wanted to make
Buy your next home to provide certainty for your family
Help your children get established
Get in touch
Contact us
Lending criteria, terms, conditions and fees apply.