DIRECT CALL ACCOUNT
We've got your best interests at heart
No matter what you're saving for, our Direct Call Account offers one of the best on call interest rates in town.
There's no minimum sums or withdrawal penalties around here, so plant your hard-earned money and watch your savings grow.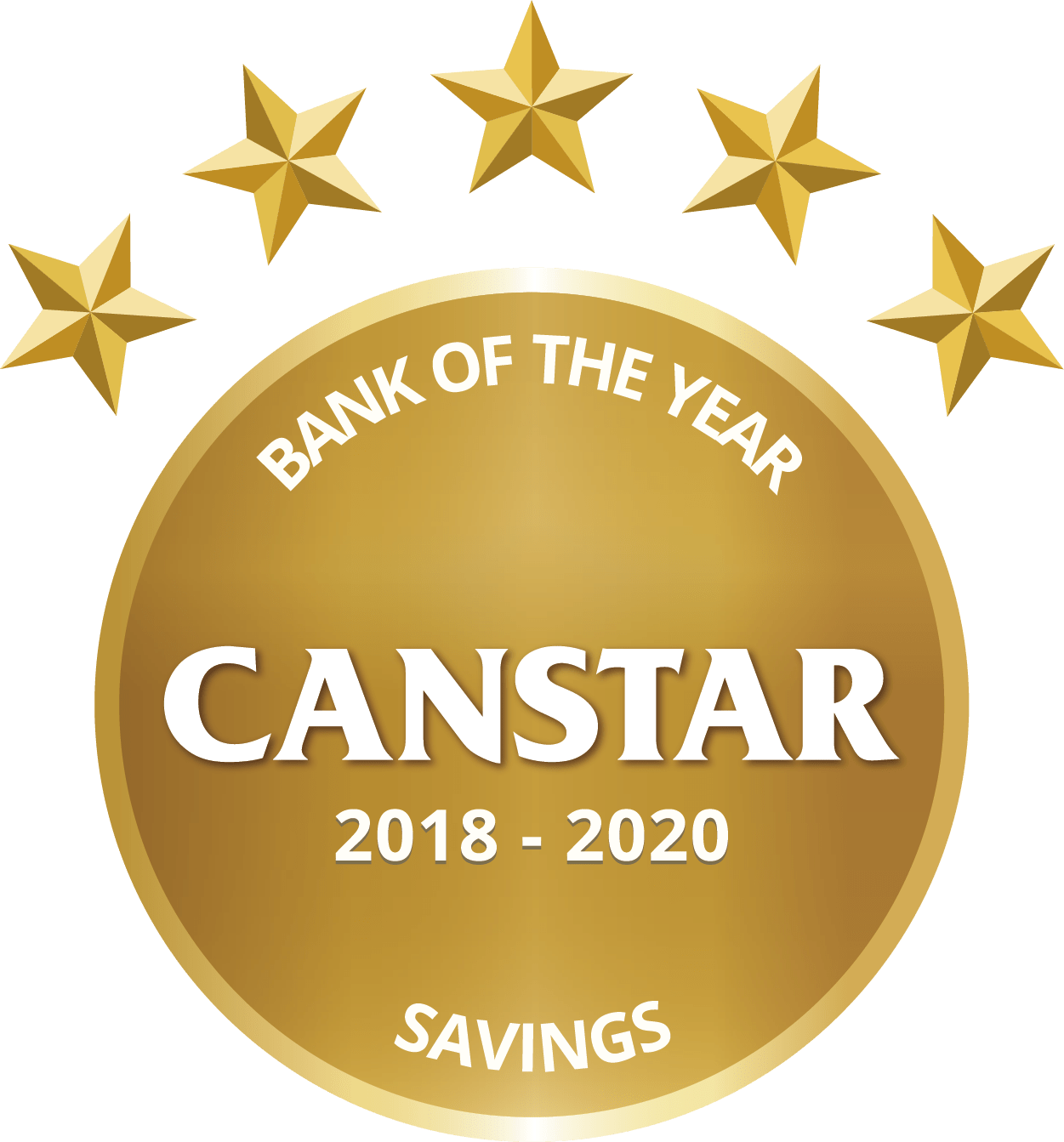 Ready to get started?
In the Heartland Mobile App, you can open an account in minutes and get a market-leading rate.
Interest Rate: 0.75%
Compare our rates
Information sourced from interest.co.nz on 15/01/2021. Comparisons shown are products with features closest to Heartland's Direct Call Account, i.e. on call (no notice period), no minimum deposit, no bonus criteria, no fees and unlimited withdrawals.
Heartland's Direct Call Account offers:
Unlimited withdrawals to one nominated account
No set up or on-going fees
Interest earned on every dollar
3 ways to invest
Online
Complete the easy online application anytime, anywhere.
Send
Fill out an application form and email to [email protected] or post to: Retail Investments Team, PO Box 9919, Newmarket, Auckland 1149
Phone
Call us today on
0800 85 20 20
Our other savings accounts
Looking for something else? Heartland Bank savings accounts are a great way to put aside your money and save for your goals. Here are a few options:
Heartland Saver
Withdraw money from your Heartland Saver account at any time
Interest calculated daily and paid monthly
Call us today on 0800 85 20 20
Heartland Savings Optimiser
Interest calculated daily and paid monthly
No penalties when you give 30 days' notice of withdrawals
Call us today on 0800 85 20 20
View all rates
Why choose Heartland?
BBB
(Outlook Stable) Credit Rating from Fitch Ratings
---
years' experience managing Kiwis' money

---
Questions? We have answers
Yes, you read it right. There are no fees or penalties, with unlimited withdrawals on transactions but limited to one nominated account.
A nominated account is the one account you nominate for withdrawals out of the Direct Call Account. This can be any New Zealand Bank account inside or outside of Heartland Bank.
There are no penalties for withdrawing funds to your nominated account, and no fees.
When setting up your Direct Call Account you'll choose a nominated account. This will be the one account you can withdraw funds to. It can be another Heartland account, or an account with another bank. Transfers from your Direct Call Account to your nominated account take one business day (Monday to Friday, not including public holidays) to clear.
There are no monthly fees or transaction fees.
There are no minimum contribution requirements.
There is no minimum deposit required to open a Direct Call Account.
Yes, you can open a Direct Call Account without any other Heartland account.
Yes, a nominated account can be an account with Heartland or another bank.
Can't find what you're looking for?
We have a great team standing by to answer any of your investment questions.
Contact us
Talk to our friendly staff about the right option for you, or click here for a copy of our latest Disclosure Statement, brochures, product fact sheets and application forms.
Rates are subject to change. Terms and conditions are available here.