Back to News
Overwhelmingly positive feedback – Heartland Reverse Mortgage 2020 survey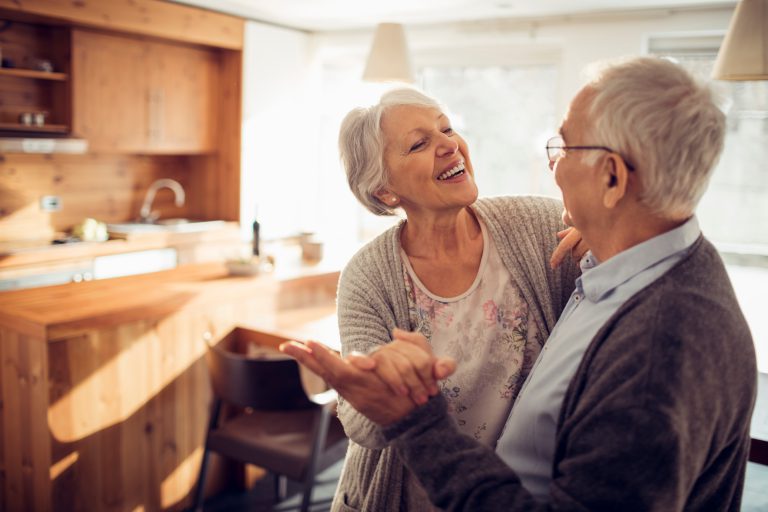 Heartland has helped more than 18,000 Kiwis gain more freedom in retirement with a reverse mortgage. We have collated feedback from customers who drew down a loan in 2020, and are thrilled to share the results.
How our customers feel about the overall service
The overall response from our customers has been overwhelmingly positive. Of those who responded, 97.2% said that they were either very or extremely satisfied with the service they received from Heartland. We take pride in what we do and we are pleased to have helped more customers retire from the comfort of their own home.
Would our customers recommend a reverse mortgage to their friends or family?
Our Reverse Mortgage Specialists aim to always put our customers first. This was highlighted by 97.3% of survey respondents saying they would refer Heartland Reverse Mortgages to their families and friends.
What do our customers say?
"It was an easy process and Heartland handled it very well under challenging circumstances."
"For us it really has been about making the most of our retirement and being able to 'top up' when we need to."
"At no point did we feel pressured into rushing into the decision. Everything was thoroughly explained to us and Heartland was completely transparent. All of our concerns and queries were also addressed."
Find out more about a Heartland Reverse Mortgage, get in touch on 0800 488 740 or visit our website at heartland.co.nz
Heartland Bank's lending criteria, T&Cs apply.
Back to News