Back to Customer Stories
Financial relief during a difficult time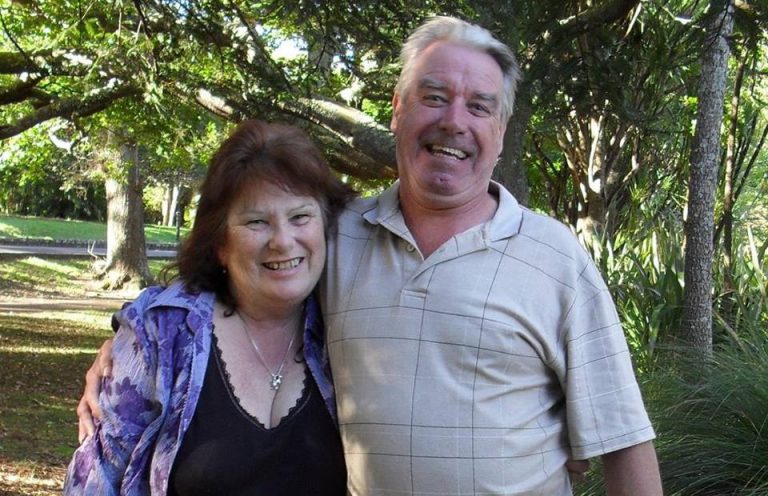 Financial relief during a difficult time
In 2019, John, who was 67 at the time, underwent a medical procedure on his foot which, due to complications, took much longer to heal than originally anticipated. He couldn't work and asked his bank for a mortgage holiday on a house he bought in the Waikato in 2010. The bank deferred his payments and six months later, John was back at work as a maintenance engineer at a stainless steel company which services the food industry.
Things were going well at his job until the COVID-19 pandemic struck in early 2020. The food industry had to tighten up on allowing external contractors on site which led to a decline in the company's business. A few days before New Zealand went into lockdown, John was made redundant.
Once again, John found himself in a position where he had to approach his bank for a mortgage holiday. The bank indicated that the holiday could be granted but that the repayment amounts would increase significantly after the holiday ended. According to John, the bank was also unwilling to extend the term of the mortgage which could have potentially brought down the cost of the repayments.
"It was an incredibly stressful time," said John. "We had some problems in the past but were meeting our repayment requirements up until I lost my job. I didn't want to ask my partner to try and find work again at the age of 66 so it was clear we had to consider other options."
After seeing a Heartland ad for reverse mortgages in March 2020, the couple made a virtual appointment with a Heartland Reverse Mortgage specialist who explained everything to them. The couple were concerned that they wouldn't qualify for a reverse mortgage because they hadn't paid off their mortgage in full yet. However, their specialist explained that they had paid off enough of the mortgage to qualify and that the reverse mortgage could be structured to take this into account.
A few days after their online meeting with the specialist, the couple decided to go ahead. The lockdown made it somewhat difficult to proceed but Heartland made a plan, said John.
"All the documents were scanned and sent to us and we met with our lawyer online to get independent legal advice. It was an easy process and Heartland handled it very well under challenging circumstances."
Within weeks, John and his partner were able to draw down money from their reverse mortgage. They paid off a small personal loan and can now live quite comfortably on their combined pensions and the money from their reverse mortgage.
"We really are so happy that we decided to go ahead. The fact that Heartland was willing to work with us made all the difference and has given us peace of mind during a difficult time. Now, if I do go back to work, it will probably only be on a part-time basis and we can look at doing other things like going on holiday at some point. It's been a life-changing experience and we intend to make the most of it."
Back to Customer Stories