Back to News
What does retirement look like in the future?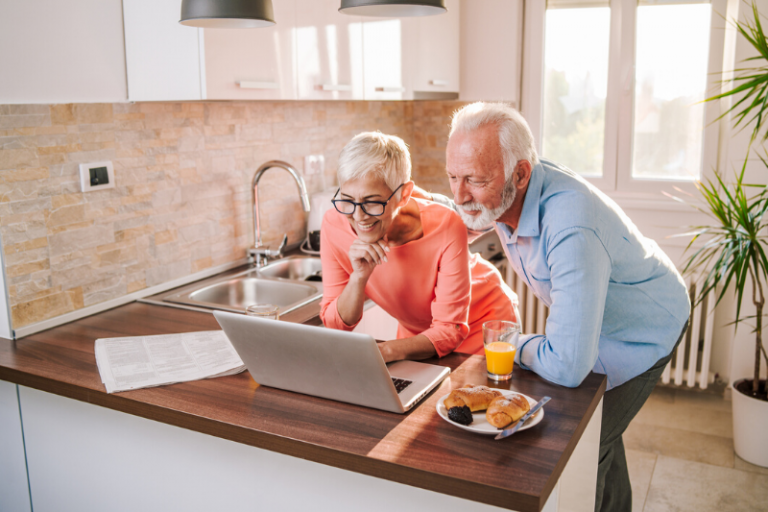 The Retirement Commission's triennial Review of Retirement Income Policies is currently in progress and is open for public submissions until 31 October.
The aim of the review is to provide Government with insights into what retirees require for a good standard of living — both now and going forward.
The Retirement Commission is facing some big questions. The statistics below outline some of the issues New Zealand is facing and for which it needs effective policies.
• Between now and 2060, the number of people aged 65+ will double.
• One in four New Zealanders will be over 65.
• As soon as 2028, those aged 65+ will outnumber children aged 0-14 for the first time, as we now live longer and have fewer babies.
With fewer babies being born today than 40 years ago, there will be less people in active employment paying tax to support the elderly in the future.
In only 20 years, the ratio of people aged 15-64 to those aged 65+ will decline from 4:1, to 2:1. At the same time, the cost of NZ Super will triple from $39m a day to $120m a day. The Government's Super fund will only cover 0.5% of that in 2035, raising to a maximum of 12% in 2078.
These numbers raise questions as to how the NZ economy can cover the rising cost of Super, or if the Government needs to source other ways of covering the cost.
The review will look at a range of options, as well asking questions around KiwiSaver, employment, home ownership, and how to maximise retirement savings to last up to 30 years.
Changing landscape of retirement
In the 1880s, women's life expectancy was 57, and men's was 54. Both can now expect to live into their 80s, and most children born now will most likely live into their 90s.
Retiring at 65 leaves a lot of years to fund. NZ Super will cover the necessities, but to have more freedom of choice, it's important to have other savings.
For many, these savings are growing through home ownership and KiwiSaver. The question is how to best make that money stretch for the remainder of retirement.
Some might invest the lump sum and have a go living off the interest. Others might reduce what they own and do to spread their savings out. Then there are those choosing to take out a reverse mortgage, which can release equity from a home without having to move or downsize.
How Heartland Bank can help
Home ownership continues to look positive for those over 65 years old.
With Superannuation failing to fund a full and rewarding retirement, the value in homes provides an opportunity for a more comfortable retirement. As such, an increasing number of homeowners are choosing to release equity in their homes by taking out a reverse mortgage.
As a specialist provider of reverse mortgages, Heartland takes its responsibilities extremely seriously.
Heartland recognises that a family home extends beyond its dollar value, providing comfort, a sense of identity, and a long-term connection to the local community. Cashing in on the dollar value doesn't need to mean losing out on the personal value.
Whether you are an existing customer and have questions about your loan, or are looking at reverse mortgages for the first time, please feel free to contact our friendly team on 0800 48 87 40 or email [email protected]. We are here to help you.
Back to News