Back to News
Putting people first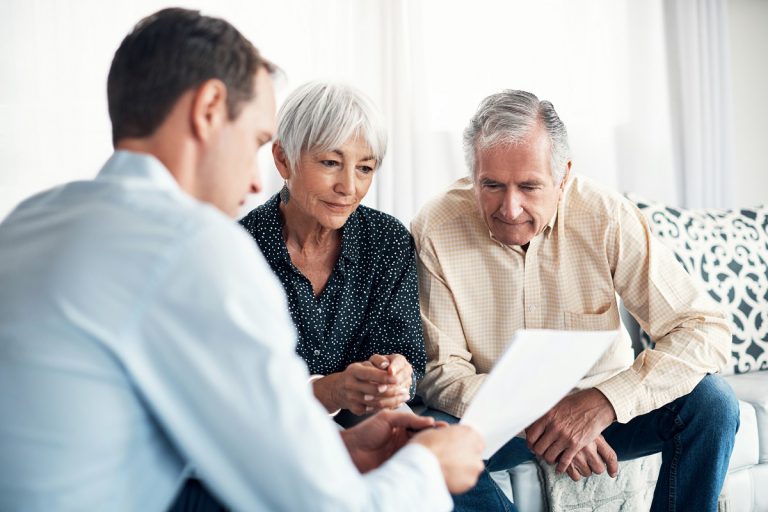 Heartland Bank supports NZ financial regulators' initiative to ensure banks are focussing on good customer outcomes.
A Royal Commission, which is leading a wide-reaching investigation into misconduct in the Australian financial services industry, has prompted NZ-regulators – the Financial Markets Authority (FMA) and Reserve Bank of New Zealand (RBNZ) – to take a look closer to home.
According to the FMA, the reason for its 'Conduct and Culture' review into all NZ-registered banks is two-fold. Importantly, it's the finance conduct watchdog and central bank's responsibility to ensure that financial service providers have risk-management strategies for events such as a sudden increase to home loan rates. However, they also don't want Australia's actions to affect consumer confidence in New Zealand's financial institutions and hope to be able to provide reassurance through this process.
Heartland Bank has been working with the FMA and RBNZ to demonstrate its proactive approach to putting customers first.
"All banks were asked to provide evidence of processes and systems that ensure the systemic issues under scrutiny in Australia are not happening here," says Jeff Greenslade, Heartland Bank CEO. "We provided such evidence through documentation and also had a number of our team members interviewed.
"We have also set up a Customer Outcomes Committee to monitor themes emerging from the Australian Royal Commission and challenge ourselves as to whether we provide good customer outcomes. The committee has already achieved a considerable amount to date, including setting up a work programme to review selected parts of our business."
Confidence in our process
Heartland Seniors Finance also took part in the exercise. We are proud to be able to say that we put our customers' wellbeing first, and that our staff do not receive commissions. We have a number of customer protection measures within our Reverse Mortgage application process.
Our recommendations include:
• Family involvement
• Financial advice
Our requirements include:
• Legal advice
• 30-day cooling off period
Heartland promises include:
• Lifetime Occupancy Guarantee
• No Negative Equity Guarantee
• (No) Loan Repayment Guarantee
Back to News