Back to News
Lower interest rates hurting retirees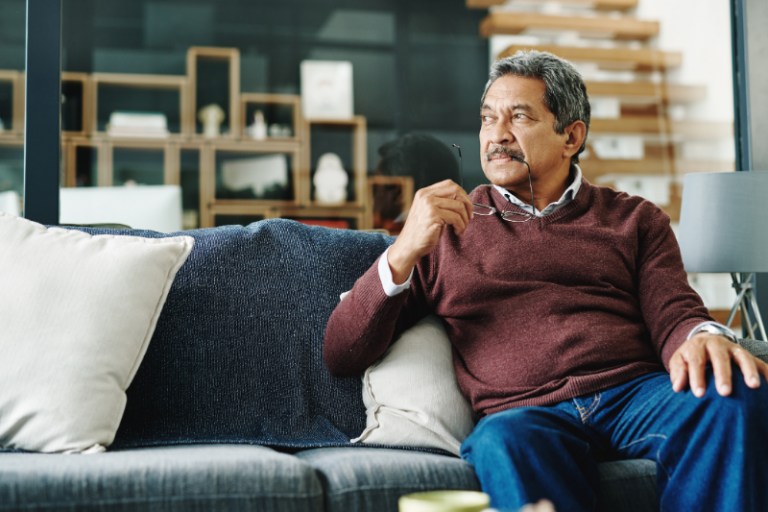 When the Reserve Bank of New Zealand (RBNZ) surprised the market on 7 August 2019 with a 0.50% reduction in the Official Cash Rate, the majority of coverage focused on how many dollars per week better off a family with a mortgage would be.
However, many Kiwis, typically retirees, rely on the interest from deposits at banks as a source to complement their income.
What has happened to term deposit rates?
RBNZ statistics show that the average 6-month term deposit rate has reduced from 3.26% p.a. in December 2018 to 2.63% p.a. a year later. In June 2008, depositors would earn an average of 8.45% p.a. This has effectively seen a 69% reduction in income in little over a decade.
To put this in context, if you had a $100,000 term deposit, your quarterly interest, which you may rely on to top up NZ Super payments, has reduced from approximately $2,100 a quarter to $650 a quarter, before tax.
What are retirees doing about it?
To manage the reduction in deposit rates, retirees are shopping around to ensure they get the best rate and are negotiating with banks. Using a comparison website, such as interest.co.nz, pocketwise.co.nz or investnow.co.nz, can assist with this.
Many are also facing a tough decision on whether to tighten their belt and spend less, eat into their savings or use other assets.
What other assets?
While home ownership in New Zealand is falling, 74.5% of people aged over 65 own or partly own their home2. Traditionally, downsizing has been the only way to access the money retirees have tied up in their property. This can be a good option but could involve moving away from family and friends, and the home which connects them to their community.
Another option is a reverse mortgage. With a reverse mortgage, the borrower continues to own their home and can stay there as long as they choose – while being able to release some funds to help them live a more comfortable retirement.
New Zealand's leading reverse mortgage provider is Heartland Bank. Heartland Bank's Head of Retail, Andrew Ford, said "a reverse mortgage can be a fantastic option to help retirees live the retirement they desire and deserve. Whether they want to improve their home, travel, consolidate some pesky debt or just take the stress out of everyday bills, a reverse mortgage is an option more retirees are considering".
Ford said Heartland Bank is receiving record levels of enquiries and believes that lower interest rates are contributing.
"Enquiries in the last quarter were up 39% on the year before. Our customers tell us that getting by on NZ Super alone is tough, and that releasing some funds through a reverse mortgage, even just a modest amount, can by truly life changing".
Heartland Bank's lending criteria, fees and charges apply.
Back to News