Back to News
Is a Reverse Mortgage an option for your retirement?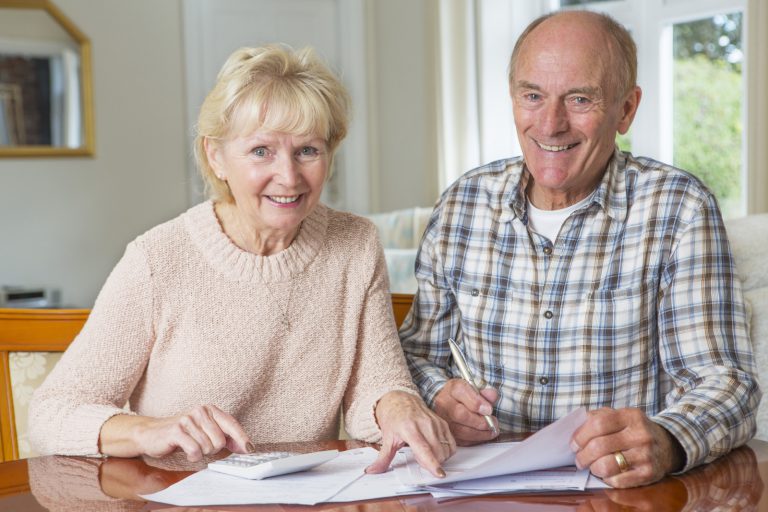 Join us for afternoon tea and get the facts about how a Reverse Mortgage can help you in your retirement.
Whether you are planning your hard earned retirement or you want to live a better retirement, your future should be free from worries about having enough money to do the things you want to.
Heartland Bank is New Zealand's leading Reverse Mortgage provider. We have assisted thousands of people aged 60 and over release equity from their home, helping them to live a better retirement, with independence and dignity.
We are hosting an information session in Ashburton. Bring your questions, there is absolutely no obligation.
DATE: 18 April 2018
VENUE: MSA-Cards Room
Havelock St, Ashburton
TIME: 2pm
RSVP: by 16 April 2018
Karen Miller at [email protected] or 03 307 6754
Heartland Bank Limited's lending criteria, fees and charges apply
Back to News