Back to News
How low can you go?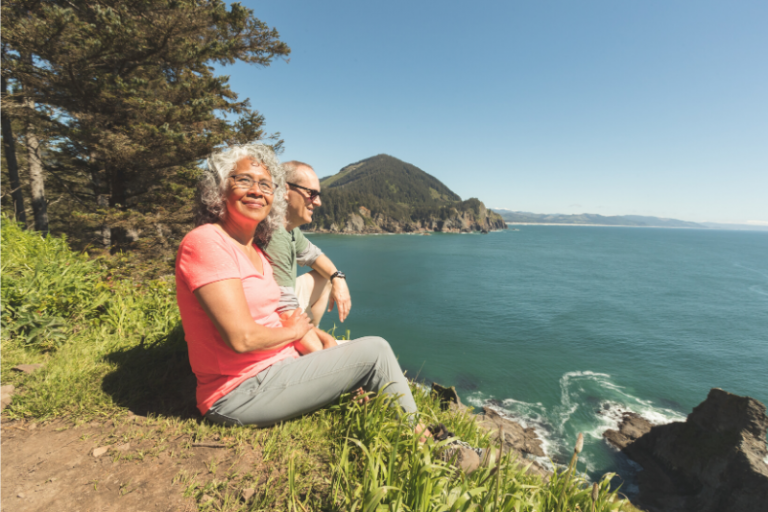 With the Reserve Bank of New Zealand (RBNZ) recently dropping the Official Cash Rate to 0.25%, following a 0.50% reduction last year, news coverage has largely overlooked the adverse effects on deposits.
Many Kiwis rely on the interest from bank deposits to complement their income, particularly retirees. Between December 2018 and the year following, RBNZ statistics show that the average six-month term deposit rate reduced from 3.26% p.a., to 2.63% p.a.
In June 2008, depositors earned an average of 8.45% p.a. Back then, if you had a $100,000 term deposit, your quarterly interest would be approximately $2,100 a quarter before tax; now it would be around $650 a quarter.
In response, retirees are increasingly shopping around to ensure they get the best rate. Many are also facing tough decisions – questioning whether to spend less, eat into their savings, or use other assets.
Making other assets work for you
While home ownership in New Zealand is falling, 74.5% of people aged over 65 still own or partly own their home.
Traditionally, downsizing has been the only way to access the money retirees have tied up in their property. However, this can involve moving away from their family, friends, and community.
Another option gaining traction is a reverse mortgage, which allows borrowers to continue owning their home while being able to release equity from it.
As New Zealand's leading reverse mortgage provider, Heartland Bank is proud to offer an effective alternative to help retirees to complement their superannuation with the wealth stored in their homes.
"A reverse mortgage can be a fantastic option to help retirees live the retirement they deserve," says Heartland Bank Head of Retail, Andrew Ford. "Whether they want to improve their home, travel, consolidate
debt, or just take the stress out of everyday bills, a reverse mortgage is an option more retirees are considering."
Andrew believes the record level of reverse mortgage enquiries being received is partly due to lower interest rates.
"Enquiries in the last quarter were up 39% on the year before. Customers tell us that getting by on NZ Super alone is tough, and that releasing funds through a reverse mortgage, even a modest amount, can be life-changing."
Heartland Bank's lending criteria, fees and charges apply.
Back to News