Back to News
Heartland Reverse Mortgages awarded Consumer Trusted accreditation—five years in a row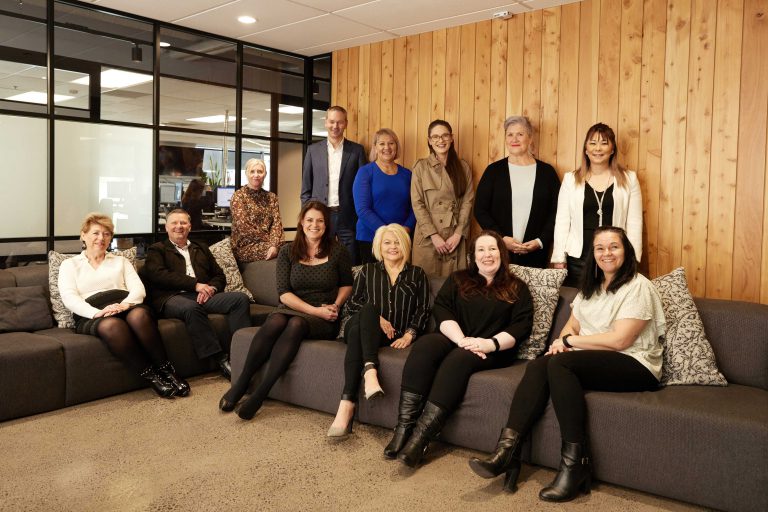 We are pleased to announce that Heartland Reverse Mortgages has been awarded Consumer Trusted accreditation for five years in a row!
For us, this is an amazing achievement. It demonstrates our team's ability to go above and beyond for our customers, and that we have developed a sophisticated yet simple product that offers multiple guarantees and protections.
To be awarded Consumer Trusted accreditation, businesses must meet or exceed all nine of the following principles.
1.  Customer service — Exceptional customer service
2.  Returns, refunds and complaints — Putting it right
3.  Online presence — Up-to-date and informative
4.  Contracts — Fair, robust and easy to understand
5.  Pricing and payment — Clear pricing and responsible payment options
6.  Privacy and personal data — Safe and secure
7.  Advertising and promotion — Accurate
8.  Industry standards — Met or exceeded
9.  Over and above the law
Heartland believes that the principles of Consumer Trusted align with Heartland Reverse Mortgages' values, and are at the core of what we do. We aim to provide all our customers with a product that offers them peace of mind and financial flexibility. We are thrilled to be recognised by Consumer Trusted for the fifth year in a row, and believe this confirms what we already know — we're doing right by our customers.
Back to News