Back to News
Customer survey: 98.1% would refer a Heartland Reverse Mortgage to their friends or family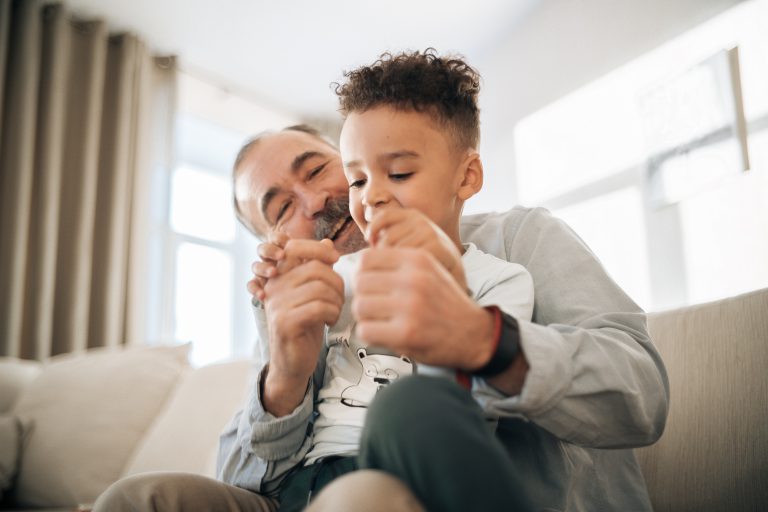 Heartland is proud to have helped over 20,000 Kiwis gain more freedom in retirement through a Heartland Reverse Mortgage. Each year we send out a feedback survey to customers who drew down a loan in the last 12 months, and we are thrilled to share the results from 2021.
How our customers feel about the overall service
We take pride in what we do, and we always aim to put customers first. The response from our customers in 2021 was overwhelmingly positive.
Of those who responded, 95.1% said they were either very or extremely satisfied with the overall experience they had with Heartland.
Similarly, 98.1% of survey respondents saying they would refer a Heartland Reverse Mortgage to their families and friends.
What do our customers say?
"I have never before dealt with an organisation that provided such fast, efficient and consistently friendly service. It's been very impressive. Thank you!"
" First class in every way. Honest and respectful…The best. (I was a qualified customer service trainer and cannot fault Heartland – 10 out of 10)."
"At the time I discovered rotting timbers in my home, and I knew I had only $400 in savings, I was also diagnosed with breast cancer. The stresses were overwhelming. However, Tracey came into my home like an angel – and I don't say that lightly…I will always be grateful to her and Heartland Bank."
"We were treated like we were part of the family."
"I wish I had known about this years ago!"
"Absolutely amazing service – life changing."
It's feedback like this that makes our team so passionate about what we do.
To find out whether a Heartland Reverse Mortgage could be right for you, get in touch with our friendly team on 0800 488 740 or visit our website at heartland.co.nz.
Heartland Bank's responsible lending criteria, T&Cs apply.
Back to News