Back to News
Age of alchemy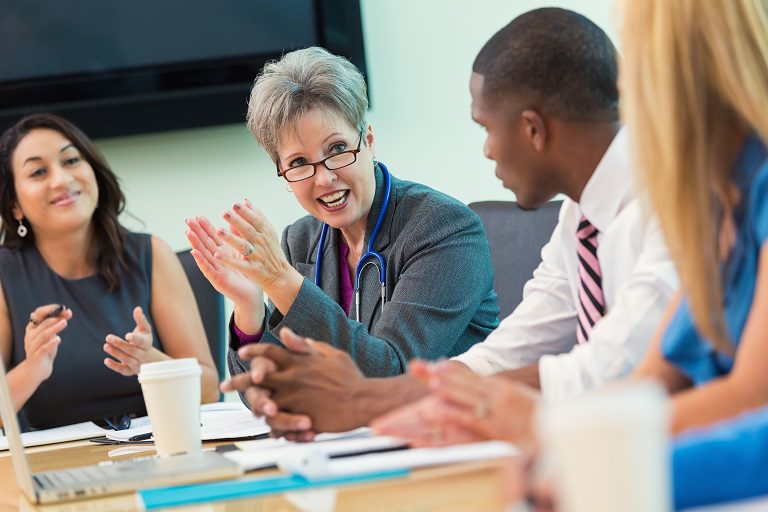 An extended working life might be born out of necessity, but as well as keeping seniors engaged and providing greater financial freedom, delaying the age of retirement will provide a considerable boost to the economy over the next few decades.
The Business of Ageing – Realising the economic potential of older people in New Zealand: 2011-2051 is an ongoing Ministry of Social Development study designed to measure how New Zealand's ageing population (those aged 65+) will affect the economy.
The latest update, published in 2017, shows that this group may be even more valuable than previously thought, with their spending on goods and services expected to increase from $14bn in 2011 to $64bn in 2051 (an increase of 384%) and to $94bn in 2061.
Nearly a third of that is expected to be spent on foodstuffs, alcoholic drinks, tobacco, clothing and footwear. Housing and housing related items (22%) and recreation and culture (11%) were also projected as significant areas of expenditure.
Much of this extra spending money is expected to be generated by seniors extending their working lives, with New Zealand's workforce expected to comprise approximately 400,000 workers aged over 65 by 2061.
Subsequently, the tax paid by this group is also set to increase dramatically over the next 40 years – from $4bn in 2011, to $17bn in 2051 and $25.1bn in 2061.
The paper found that this money could be used to offset the rising costs of superannuation; however, it did warn this will likely cease after 2031 ¬as the number of people aged 75+ increases.
Arguably more significant, though, is what the coming wave of silver spenders will do with their free time. Assuming a proxy wage of $16.49 (the 'Carer Wage' adjusted for inflation 2014-2016), the value of the unpaid work of seniors is projected to rise from around $11 billion per year at present to around $47.5 billion by 2061.
This could prove vital, with many charities and organisations such as the Lions Club and Rotary reporting difficulties finding volunteers and filling board vacancies.
So next time someone chooses to moan to you about the challenges an ageing population presents, be sure to remind them that there's a multi-billion dollar silver lining!
Back to News