Back to News
According to a recent survey, 96% of customers were either very or extremely satisfied with their Heartland Reverse Mortgage
Heartland is thrilled to have helped more than 17,000 Kiwis live a more comfortable retirement with a reverse mortgage. Regularly, Heartland Reverse Mortgages receive fantastic feedback from customers, explaining what a difference the mortgage has made to their lives. Here are the results of a survey sent to all customers who took out a loan in 2019.
About the product
The overall response for those who took out a Heartland Reverse Mortgage was overwhelmingly positive, with 96% of customers responding they were either very satisfied or extremely satisfied.
About the service
Out of customers surveyed 98% of responders were happy with the Consultant's product knowledge, ability to answer questions and the amount of time taken for settlements.  This is particularly pleasing as Heartland prides itself on having a team of knowledgeable and passionate employees, who help customers make an informed decision.
Here are a couple of quotes from customers
"We really are so happy that we decided to go ahead. The fact that Heartland was willing to work with us made all the difference and has given us peace of mind during a difficult time." 
 "Simply put, we wouldn't have been able to do what we've done without the mortgage. It's really given us a new lease on life and  it's been great to travel"  
Recommendation
From the customers surveyed, 94% said they would recommend a Heartland Reverse Mortgage to friends and family.
Find out more about a Heartland Reverse Mortgage, get in touch on 0800 488 740 or visit our website at heartland.co.nz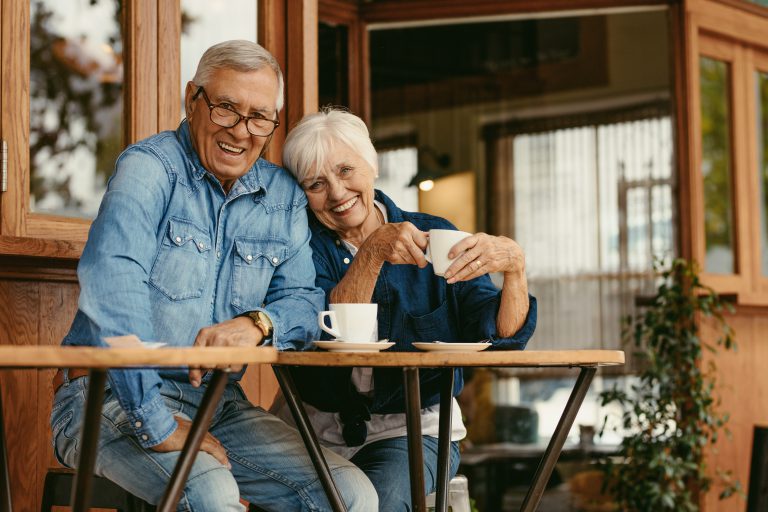 Back to News