Back to blog
Business Blog
What type of funding is right for my business?
As a business owner, there may be times when you can see the opportunity to grow your business with just a little more funding. It could be an equipment upgrade to speed up processes, additional stock to meet demand, or an investment in new product research and development. Depending on your goals, business and opportunities, there are a number of ways you could fund business growth – here are some of the most common.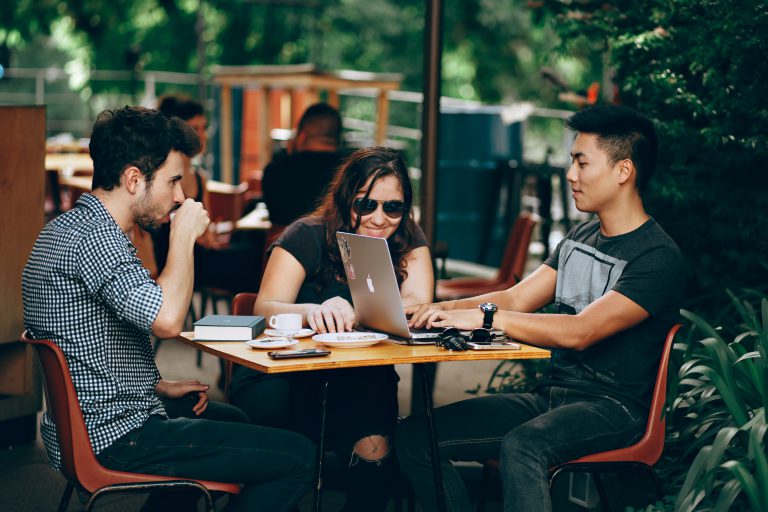 1.   Bootstrapping
One common way for a business to increase cashflow is known as bootstrapping, meaning the owners or directors themselves inject funds, either as a loan or investment. A loan would require the business to be in a position to make repayments, but you can set the interest rate rather than having to accept the rate and conditions from banks or online lenders. Direct investment doesn't need to be repaid – however, depending on who is making the investment, it can mean giving over some control of the business.
2.  Grants
The government and other organisations offer grants that support businesses of all sizes. Depending on the grant, you will need to meet certain requirements, so be prepared to do your research and check your eligibility. As you can imagine, competition to receive grants is often fierce, so you'll need to put work into your application.
3.  Equity
By offering equity in your business in exchange for investment, you'll give up some ownership – but you won't have to pay the money back. This can seem appealing, but keep in mind you'll be giving away some control of your business. This might not seem to be a problem now, but make sure you think through what this could mean in the future, as it's important to ensure all owners of the company have the same long-term goals.
4.  Borrowing
Borrowing funds from a bank or other lender can give you a cash injection without you needing to share ownership of your business. There are many different types of lending institutions, each with its own pros and cons. Some will offer easy access to funds but charge a higher interest rate, so make sure you understand the total cost of borrowing (including any fees) before you sign any loan documentation.
Final note
Looking to grow your business can be an exciting time, and working out how to fund it is an important step. Not sure which of these options are right for you? Check out the Funding Explorer tool from MBIE to see which option could be right for you.
If you're interested in taking out a loan, have a look at Heartland's suite of business lending products – whether you're looking for a loan with repayment schedule flexibility, unsecured lending options, revolving credit or more, we've got options that could suit you.
Lending criteria, terms and conditions apply.
Back to blog