Back to blog
Business Blog
Keep your cashflow as healthy as possible during the lockdown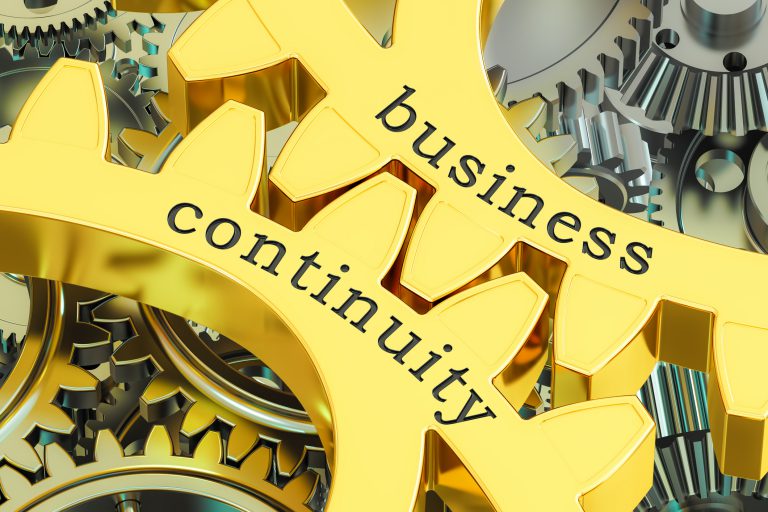 The COVID-19 outbreak is a 'Black Swan' event that took us all by surprise. It has had a profound effect, disrupting all aspects of business operations, from the availability and health of staff, logistics, travel, to the supply and demand of products and materials, cash flow and profitability.
At Heartland, we're well aware how disruptive such an unprecedented crisis is for a business, especially if you have been so busy, you haven't had time to plan for the down times.
For business customers, if you are being impacted by COVID-19, we want to assure you that whatever kind of business you are, we're here to support you through this difficult situation.
Businesses that are struggling with low cash reserves or unstable cash flows are particularly vulnerable. Even businesses that appeared to be in good financial shape prior to the lockdown may suffer during a pandemic.
Planning is key
Given the importance of cash flow in times like these, the business slowdown could create an opportunity for you to develop a continuity plan, to cushion the effects on your business.
First off, prioritise your expenditure. Be careful how you spend and only put money into operational costs.
If you can prove your business has been adversely affected by the COVID-19 outbreak and you have wages to pay, make sure you explore whether you are eligible for the wage subsidies and the range of tax support measures the Government is offering.
Now could be a good time to focus on your past accounts due. Pick up the phone and start talking to your debtors. In a cash flow crisis every cent counts.  It's likely your existing clients are struggling, so you could ask for partial payments and a schedule for when they might be able to pay the rest. For new clients, you could ask for a deposit or partial payment upfront rather than billing the entire amount due.
For your suppliers, try to negotiate flexible payments or inquire about delaying payments. Some might not be able to budge, but if you've been loyal, they might be flexible and willing to work with you during a tight situation.
If your business is still able to operate during the lock down, you may want to start sending your client invoices more promptly following the delivery of goods or services. It may be impossible for some customers to pay you straight away. Others might have received a wages subsidy pay-out and it could be first in, first served. The quicker the money flows into the business, the sooner your cash flow issues are resolved.
Spend carefully
Revisiting your capital investment plans could be a smart move. Consider what's really necessary for the short term and what can be postponed until the situation improves. You should also consider what investment might be required when you're in good shape to gain a competitive advantage when things bounce back.
Keep talking to your bank to ensure you can access existing lines of credit. If not, it's a good idea to explore new or additional options with some more innovative options such as getting an angel investor involved who will be looking at the potential your business has to grow.
The world has been turned upside down virtually overnight. But we're all in this together.
If you're an Open for Business customer or a Heartland business customer impacted financially by COVID-19, get in touch. We're here to help.
Back to blog