Back to blog
Business Blog
Customer relationships that outlast the COVID-19 crisis
At some point, the COVID-19 crisis will come to an end. Keeping in touch with your customers during this time is as important as it was before the virus reached our shores – if you neglect to keep in touch, you may have to work harder to win them back when your business reopens.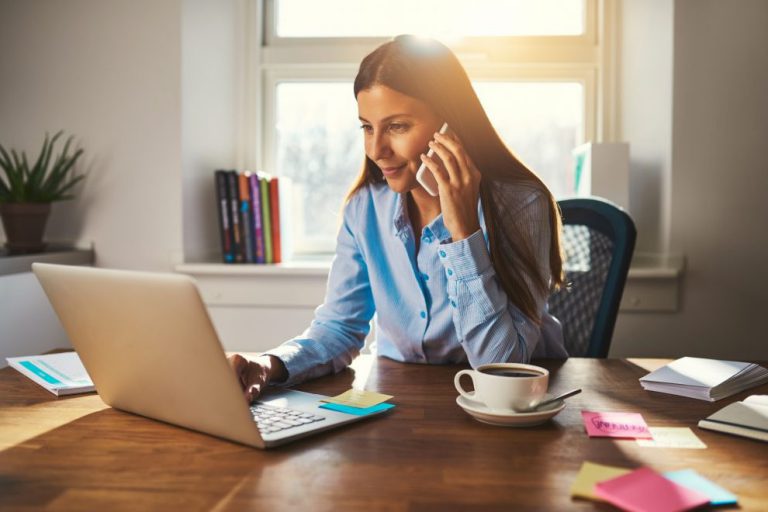 No matter how things have changed as we emerge from the lockdown, it's important you don't stop talking and listening. Poor communication can destroy the trust you've worked hard to establish.
Here are some tips to make sure you continue to nurture and build those customer relationships through two-way conversation.
Get insights
The good thing is, modern social media channels provide an easy way to gain instant insights into your customers' concerns, desires and fears. There's no excuse for not paying attention. People will keep talking about your brand and how you responded to the crisis.
Listen to the good and the bad. Ignore any negative comments at your peril – this feedback could provide useful insights into areas for improvement, and provides you with an opportunity to win the customer back through transparent, positive communication that shows you're listening.
When you interact in a positive way, that customer feedback provides you with valuable information on how you could think about building your recovery plan.
Educate
Remember to tell your customers what's happening, outlining the changes to your operation including any new hours, facility closures, staff reductions and changes, customer service availability and ordering options.
Assure customers your values haven't changed
Explain that despite the challenges to the way you operate, you'll continue to provide the same quality product or service you offered prior to the lockdown – if that's the case. Remind them why they came to you and not your competition in the first place.
Embrace innovation
Beyond reassuring customers that your business' value proposition remains the same, during the slower times it's a good time to start researching new opportunities that could win new business.
Think about telling customers how you have set innovation in place to deal with these new challenges. You can demonstrate to existing customers how you're serving them in new ways and reach out to new customers to offer new systems, products and services that solve a problem.
Remember those liquor manufacturers in New Zealand that overcame the challenge of shop closures by reverting to making hand sanitiser, helping to combat nationwide shortages. Think of the kudos they gained through being open to innovation and new opportunities.
Show added value
In the fast-changing environment, you might have had to switch to or add on an online self-service. But that doesn't have to be a trade-off to good customer experience. In fact, online services have been shown to both increase efficiency and create substantial added value for customers.
By keeping communication channels open, you have a great opportunity to show how you've come out even stronger on the other side.
But don't forget to highlight what your business has learned from the crisis. This will inspire confidence among your customers. Adapting with a new model that signals you have weathered the storm demonstrates that you have taken ownership of the situation and turned something bad into something good.
Summary
With the right attitude towards communication and an awareness of your customers' needs right now, you might even emerge from this crisis with stronger relationships to help you keep moving towards your business goals.
Back to blog