Back to blog
Business Blog
Can I change my business loan repayments?
Business cashflow can have its ups and downs. Maybe your customers are sometimes slow to pay, or seasonal sales variations have got you running low on cash, or enjoying good growth is placing pressure on your working capital.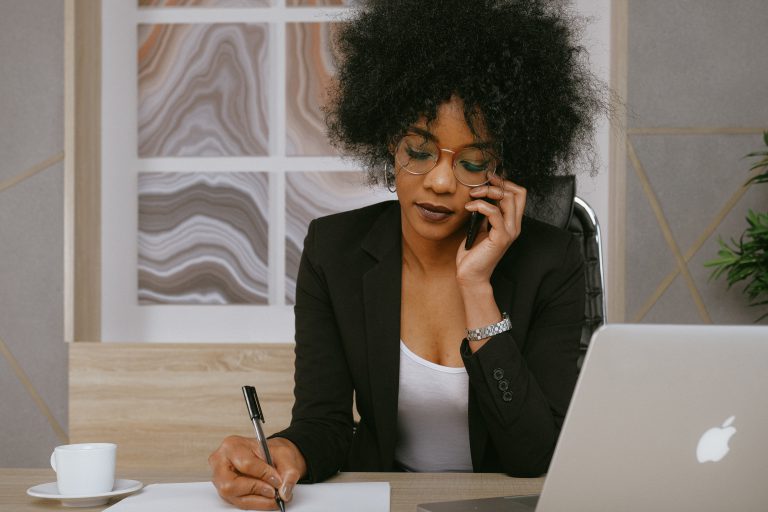 On top of having employees to pay and operational expenses to cover, you may be paying back a set regular repayment amount each month for your business loan. And when times are tight, you may be wondering whether you can decrease the amount of those regular repayments in order to stay on top of your cashflow.
Whether you can change your repayment amount depends on your loan agreement
If you're facing a working capital shortage and would like to decrease your regular repayment amounts to free up some cash, the first step is to check whether your loan agreement allows it. Depending on your loan type and who you took it out with, there may be flexibility to change your loan agreement to give you lower repayments over a longer term.
Changing your loan agreement may cost you time and money – and unless you go through the process of changing it again, you might be stuck with those lower repayments (and longer term) and end up paying more interest. Therefore, it's not ideal to have to decrease your regular repayment amount indefinitely if your business might be through this rough patch in a few months.
This can be a tough situation for businesses that need to free up cashflow immediately but don't want to be stuck with that decision when things are back to normal.
Introducing Heartland Extend, the flexible business loan
We've created Heartland Extend as an alternative for businesses that want peace of mind when it comes to their loan repayments. Unlike many term loans, Heartland Extend gives you the flexibility to increase or decrease your regular repayment amounts as and when you need to, at no extra cost.
The Heartland Extend loan term is 10 years with a minimum repayment amount, but you have the flexibility to choose higher regular repayment amounts (and therefore repay the loan sooner) as your situation changes. Similarly, you can lower your repayments down to that minimum amount at any time, at no extra cost.
With flexible repayments, you can take control of cashflow as your business situation fluctuates.
Can I consolidate my existing business loan?
If you're reading this blog, you probably already have a business loan, either with Heartland or another financial institution. Luckily, this doesn't disqualify you from benefitting from the flexibility of Heartland Extend.
When you apply for this loan, you can consolidate your existing debts into one. Head to the Heartland Extend website page to play around with the calculator to see what your regular repayments might look like.
Keen to chat through your options? Get in touch with the Heartland Bank team to find out whether Heartland Extend could give you the cashflow flexibility you're after.
Lending criteria, fees and charges apply.
Back to blog