Back to blog
Business Blog
5 things small businesses should do when applying for a loan
We recognise that as a business owner, you probably have a lot going on.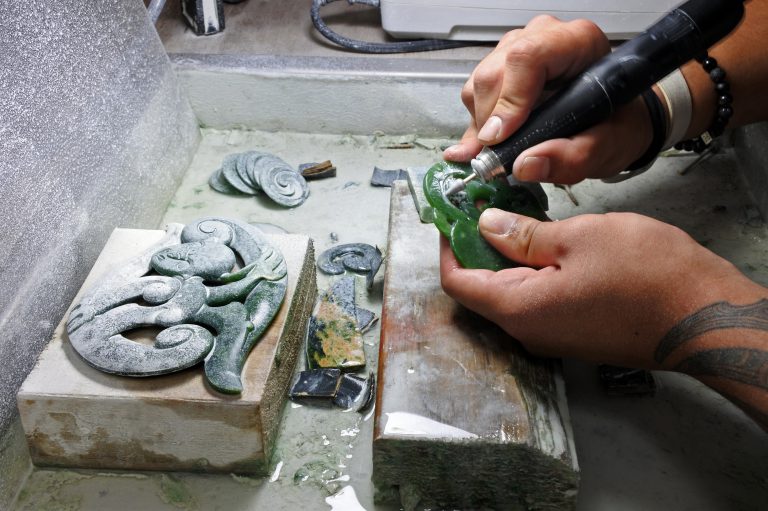 Applying for a business loan may be that task you know you need to do but just can't seem to squeeze in. We get it – it can take time to pull together the best possible loan application, and time isn't something most small business owners have much of.
Heartland has lent to thousands of New Zealand business customers over time, and we've learned a lot in the process. Here are our recommendations for improving your business loan application.
1.  Get specific about the loan purpose
Are you looking for help, purchasing new equipment, growing your business or meeting provisional tax? Or do you just need to cover regular mismatches between inflows and outflows of cash?
When applying for funds, you'll likely need to let the lender know exactly what you plan to spend the money on. If it's an asset, like equipment or a vehicle, being specific about exactly what you plan to purchase will help make your application stronger.
2.  Apply for your business loan early
Perhaps you've spotted a few future speed bumps while working through your cashflow forecasting, or you know you'll be upgrading your equipment in the future. Applying for your loan early can help speed up the process and make it more likely that you won't be stuck waiting for a cash injection. Your lender will ask to see your business financials, so having the details of your current trading (like management accounts and forecasts) will enable a speedier outcome.
3.  Focus on your business' details
Lenders want to be sure that you know and are managing your business well before they lend to you, so it's essential to provide all the documentation required. Make sure you have an up-to-date business plan, tax returns and financial forecasts to show that you've got a plan to repay the debt.
4.  Get it all right the first time
It's good to make sure that all this information you're providing a lender is correct. There's no point in overstating your turnover or understating your expenses – as the statements made will likely be verified against the financials, tax returns or bank statements provided. Taking the time to ensure all the details of your application are correct will hopefully lead to less back and forth during your loan application process.
5.  Pick a loan provider and stick to them
Shopping around to get the best deal on a business loan can seem like an obvious thing to do, but this can have a negative effect on your credit score. Lenders will usually check your credit history to better understand your credit risk – having multiple applications in a short span of time can make it look like you're taking out a lot of debt, making providers less likely to lend to you.
Instead, research business loan options first before you apply for a loan and decide on one or two lenders to apply with (the fewer applications you submit, the fewer credit checks are likely to be run).
Getting started with a business loan application?
We know you're busy, which is why having access to an easy, seamless business loan application is important. Heartland's business loans offer straightforward online applications that can give you an initial decision in minutes.
Know what you need funding for? Got your paperwork together? See which Heartland Open for Business loan is right for you and apply online today.
Lending criteria, terms and conditions apply.
Back to blog