Back to blog
Business Blog
3 benefits of outsourcing accounting for small businesses
Managing finances is a very important part of running a business, whether you're established or just starting out. Unfortunately, for many small NZ businesses, there simply isn't enough time to give it the attention it deserves.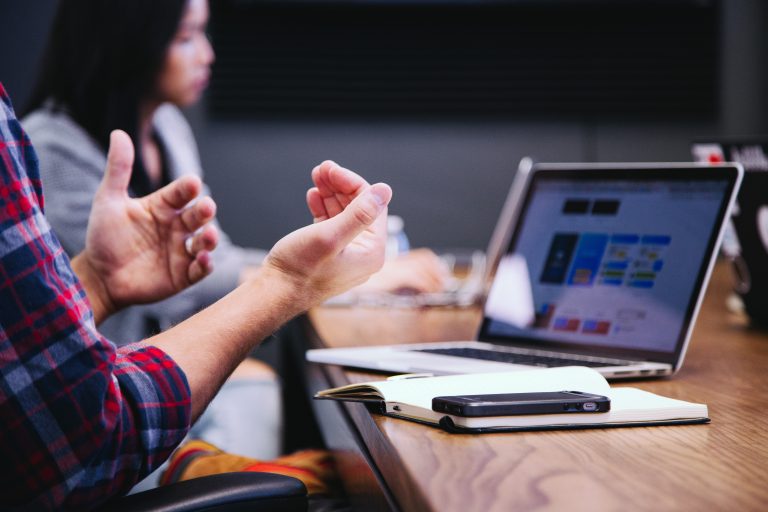 To help you lighten the load and focus on the things you need to, it might be worthwhile outsourcing your accounting and bookkeeping work. Here are some of the potential benefits of doing so.
1.   You could save money
Bringing in a contract accountant may seem like an unnecessary overhead cost to your business, but in doing so you could save a good deal of money. You won't have to worry about paying salaries, staff benefits and all the other various costs involved in hiring a full-time employee. An accountant could also help you identify potential improvements or optimisations that might save you further money.
2.  It can free up your time
If you've been managing the books yourself, bringing on a contract accountant could help free up your time to focus on the things that matter most to your business.
By outsourcing your accounting, you could also save time on the process of hiring an employee, which can be quite time-intensive.
3.  A contractor's work can focus on what you need
When looking to outsource, whether it be your businesses bookkeeping or accounting (or both), it's important to understand which services are needed. Another benefit of outsourcing is that you can pinpoint what you want outsourced, pay for that specifically, and scale that depending on the growth of your business.
When is it time to hire an external accountant?
Every business is unique and at different stages of development, which means that not all needs will be the same. Small businesses don't often have heaps of working capital, so it's tough to know how much to spend and on what. As your business grows and your books become hard to keep track of, hiring an external accountant can help you free up time and make sure your books are in order.
There are a lot of benefits that come from outsourcing finance and accounting for small businesses, whether it's saving money, time or making your business more cost efficient. What's important to note is that finance and accounting is key for any business to be successful, no matter the size of your business.
Not sure you've got the working capital you need to grow your small business? Heartland's suite of business loan products could help. Check our products out here: www.heartland.co.nz/business-loans
Lending criteria, T&CS apply
Back to blog